Underlying Assets
More TBA
GW Global Partners
GW Global Partners is a Duo-Private investment office, operating in and licensed out of various jurisdictions for two individuals: Faraz Mehmood and Suhail Al Ansari.
Investment activities: Traditional & Digital Finance, Healthcare, and Digital Infrastructure. This is not to say other investment verticals are not considered. We are essentially industry and sector agnostics so far as they are in line with our beliefs, values, and directions of various sovereigns we operate in.
Group Verticals: Operating Companies, Ventures, and Strategic Alliances. The founders do occasionally engage in advisory related to particular industries given various transactions of high value be they monetary or certain others that match their ecosystems' focus.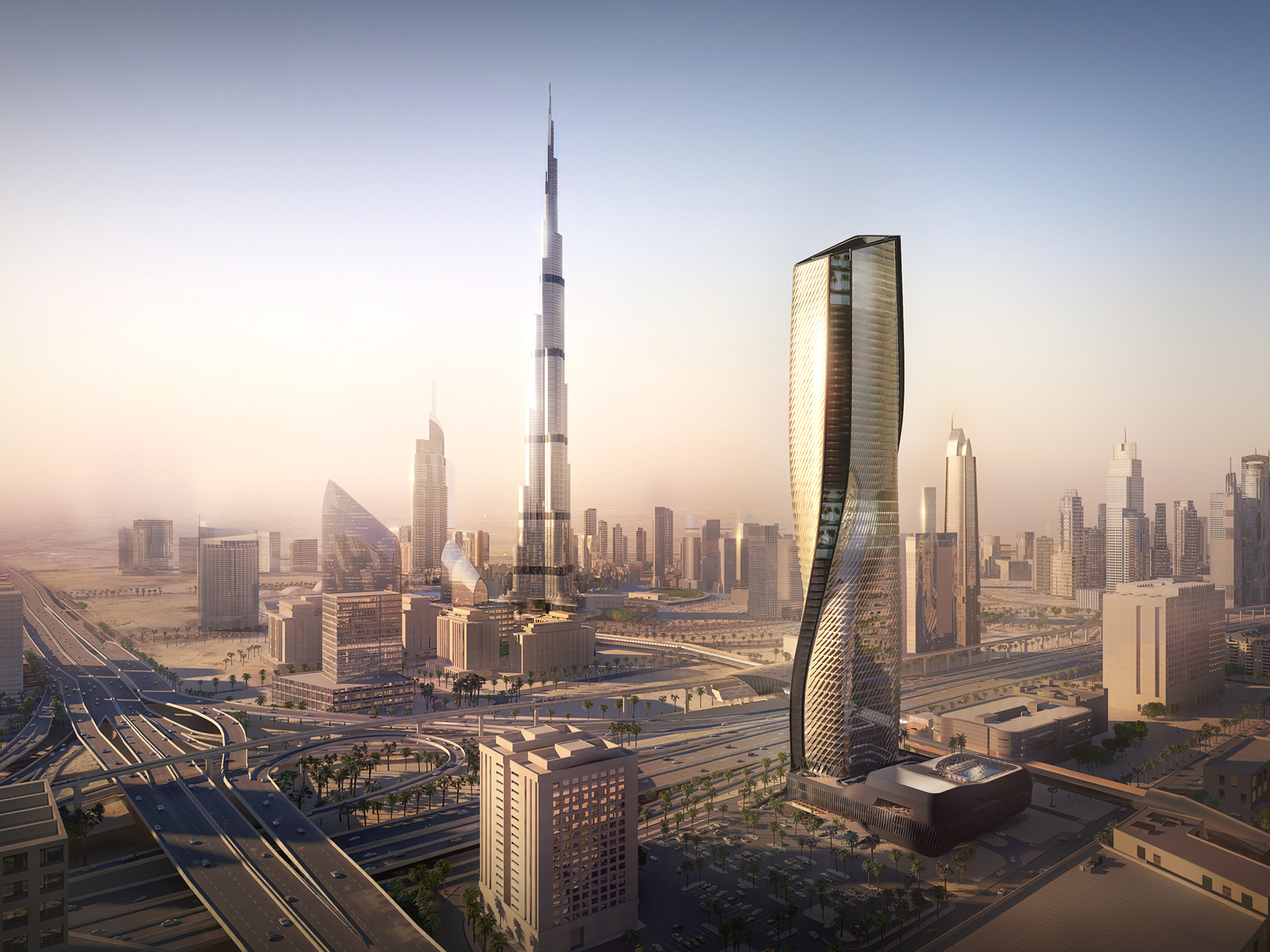 Strategic Partnerships
More TBA